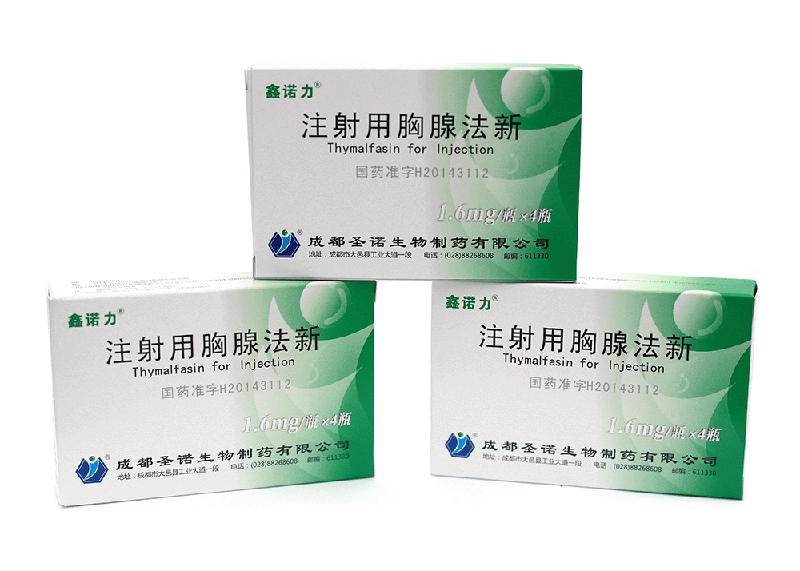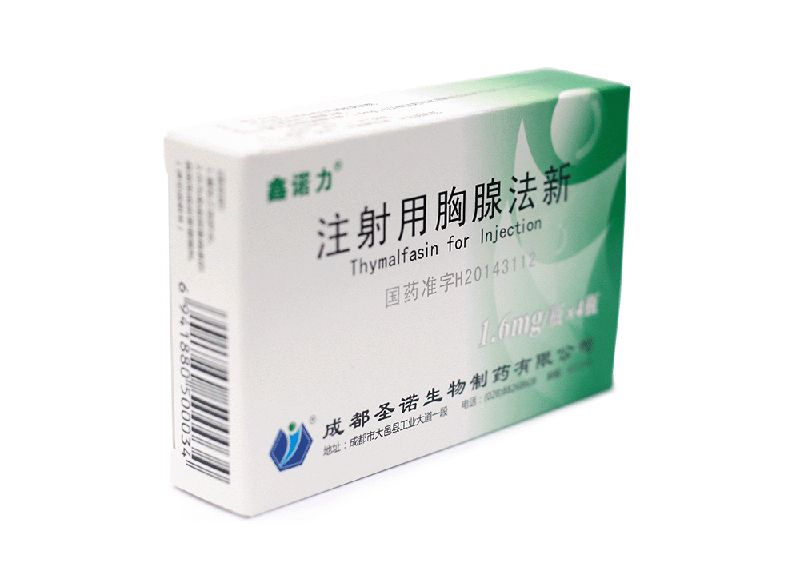 [drug name] general name: Thymalfasin for Injection
[ingredients] main ingredients: thymus method. Chemical name: molecular formula: molecular weight: auxiliary material: mannitol, disodium hydrogen phosphate. [properties] the product is white or white like loose mass.
Indications
Chronic hepatitis B.

As a vaccine immune response enhancer for patients with immune impairment. If the immune system function is inhibited, including chronic hemodialysis and elderly patients, this product can increase the immune response of patients to viral vaccines, such as influenza vaccine or hepatitis B vaccine.
Related information
[usage and dosage] before use, each bottle of thymus method (1.6mg) was dissolved with 1ml of water for injection and then injected subcutaneously immediately (no intramuscular injection or intravenous injection).
The recommended dose for the treatment of chronic hepatitis B: 1.6mg per time, twice a week, 3-4 days apart.
The drug was administered continuously for 6 months (52 needles in total) without interruption.
As a vaccine immune response enhancer for immunocompromised patients: 1.6mg/time, twice a week, 3-4 days apart, for 4 weeks (8 injections in total). The first injection should be injected subcutaneously immediately after the vaccination.
[storage] dark, airtight, 2-8 ℃ storage.
Please refer to the product manual for details
Chengdu Shengnuo Biotechnology Co.
Tel: 86-28-88203630
Fax: 86-28-88203630
Email: [email protected]
QQ:2539328606
Facebook:[LEI LI](https://www.facebook.com/profile.php? id=100047326162701)
Linkedin: Roleagh
Chengdu Shengnuo Biotechnology Co., Ltd. has "Chengdu polypeptide drug engineering technology research center" in Chengdu, mainly engaged in polypeptide, polypeptide drug and beauty peptide research. Our zero defect has passed the FDA certification, and now it has become the first-class professional peptide drug and product development, technology transfer, technical service and peptide drug industry in the scale production and export of China's parks.