Chengdu Shengnuo Biotechnology Co., Ltd. was established in July 2001. It is located in Dayi County, Chengdu City. Its registered capital is 58 million yuan. Its wholly-owned subsidiary company is Chengdu Shengnuo Biopharmaceutical Co., Ltd. From the initial registered capital of 1 million to the total assets of 250 million, the company has achieved sound and rapid development. With Chengdu Municipal "Chengdu Polypeptide Pharmaceutical Engineering Research Center", our 0-defect has passed the FDA certification, and now has become the first-class professional polypeptide drug and product development, technology transfer, technical services and large-scale production and export of polypeptide drug industry park.

The company has participated in the national 11th Five-Year Plan major new drug development project "Key Technological Research on Chemical Modification of Peptides and Industrial Scale Preparation". The national technology innovation fund for small and medium-sized enterprises "Nesiritide", a new anti-heart failure drug, has entered the clinical research stage. In 2010, it was supported by the special funds of the emerging industries of Sichuan Economic Commission and the production of polypeptide drugs. The above projects have completed the project construction content. It has more than 50 key technologies for the large-scale production of polypeptide drugs and products on the market at home and abroad, with a single batch yield of up to kg level; it has advanced international technologies such as large-scale production of thiocyclic peptide, large-scale production of carbocyclic peptide, complex polypeptide technology, and rapid synthesis of polypeptide technology; it has applied for 23 patents for invention; it has obtained 5 patents for invention, and relies on its excellent synthesis of polypeptide. And the key technology of modification has become the leader of the domestic polypeptide industry.
The founder of the company, Mr. Wen Yongjun, is the first polypeptide drug on the market in China, Hainan Neutral Thymopentin (and Japan) and the originator of thymopentin alpha 1 with sales revenue of more than 500 million yuan, as well as the leader of the research and development and production team of stable polypeptide drugs. The company attaches great importance to the combination of learning and research, and has formed a close strategic partnership with scientific research institutes such as Sichuan University, Landa University, Jida University, Military Academy, Chinese Academy of Sciences Organic Institute, Provincial Institute of Pharmaceutical Inspection, etc. It has successfully realized the industrialization transformation of a number of new polypeptide drugs for Chengdu Austria, Zhejiang Haizheng, Kazakhstan Pharmaceutical and Hainan Neutralization.
The company cooperates closely with foreign pharmaceutical polypeptide industry, cooperates with a polypeptide manufacturing enterprise in India, trains and directs employees of Indian factories, all of which use our own technology; maintains contacts and exchanges with internationally renowned polypeptide technology research units, and studies the structure and function of biotechnological drugs from various angles and in depth for further application. Accumulate scientific data and lay a solid foundation.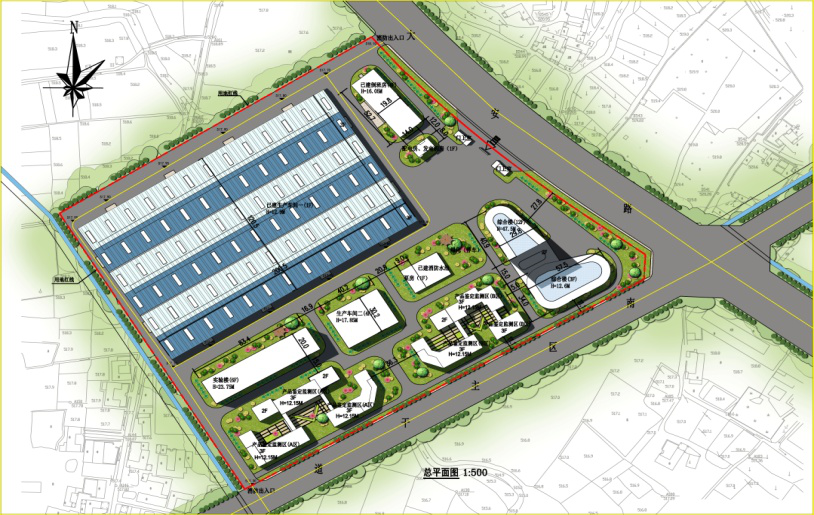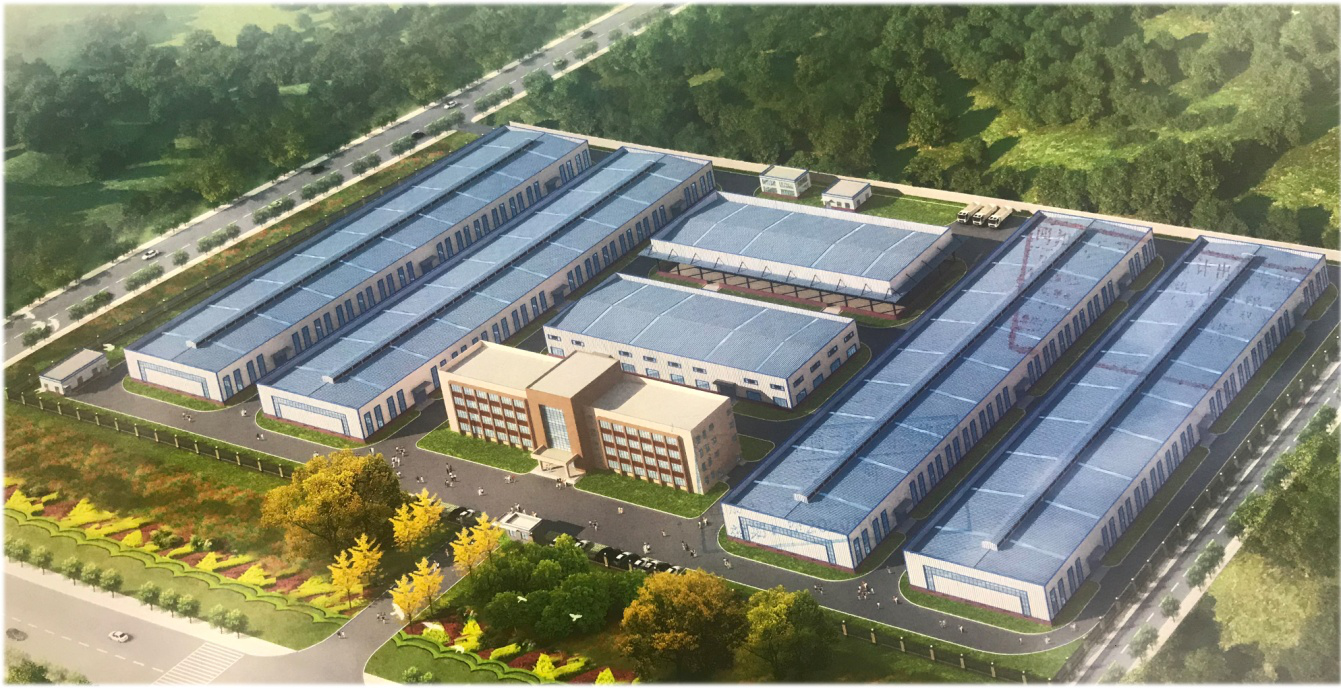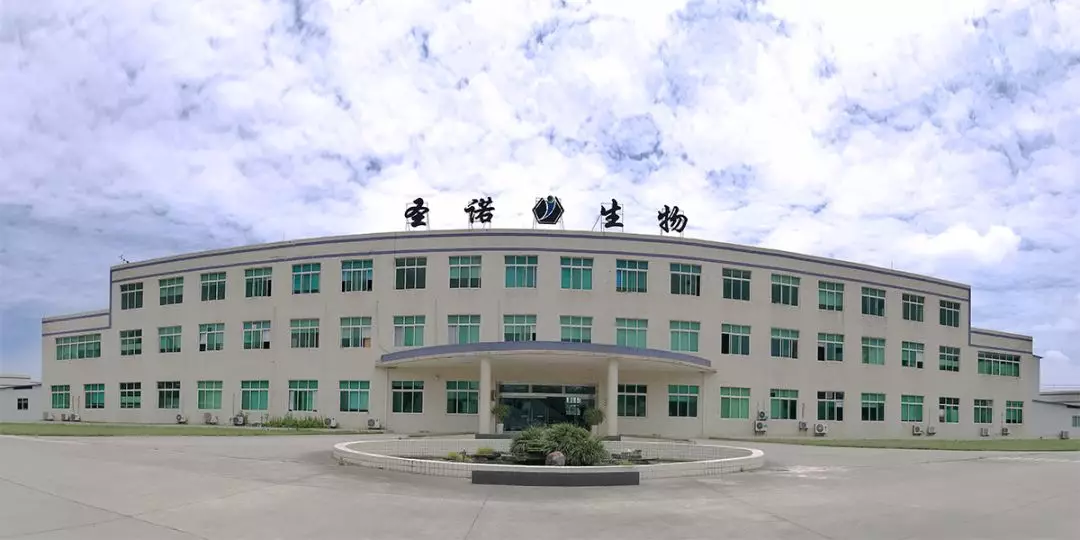 Best sales manager contact
| Contacts | Roleagh |
| --- | --- |
| Tel | 86-28-88203630 |
| Fax | 86-28-88203630 |
| Email | [email protected] |
| QQ | 2539328606 |
| Facebook | LEI LI |
About Shengnuo
Chengdu Shengnuo Biotechnology Co., Ltd. has "Chengdu polypeptide drug engineering technology research center" in Chengdu, mainly engaged in polypeptide, polypeptide drug and beauty peptide research. Our zero defect has passed the FDA certification, and now it has become the first-class professional peptide drug and product development, technology transfer, technical service and peptide drug industry in the scale production and export of China's parks.
Established in 2004
• **Located in Chengdu City,**South West of China
• Total Area: 69800m2
• cGMP Peptide API Plants: 3
• cGMP Peptide Manufacturing Lines: 12
• Formulation Plants: 2
Working 24/8hrs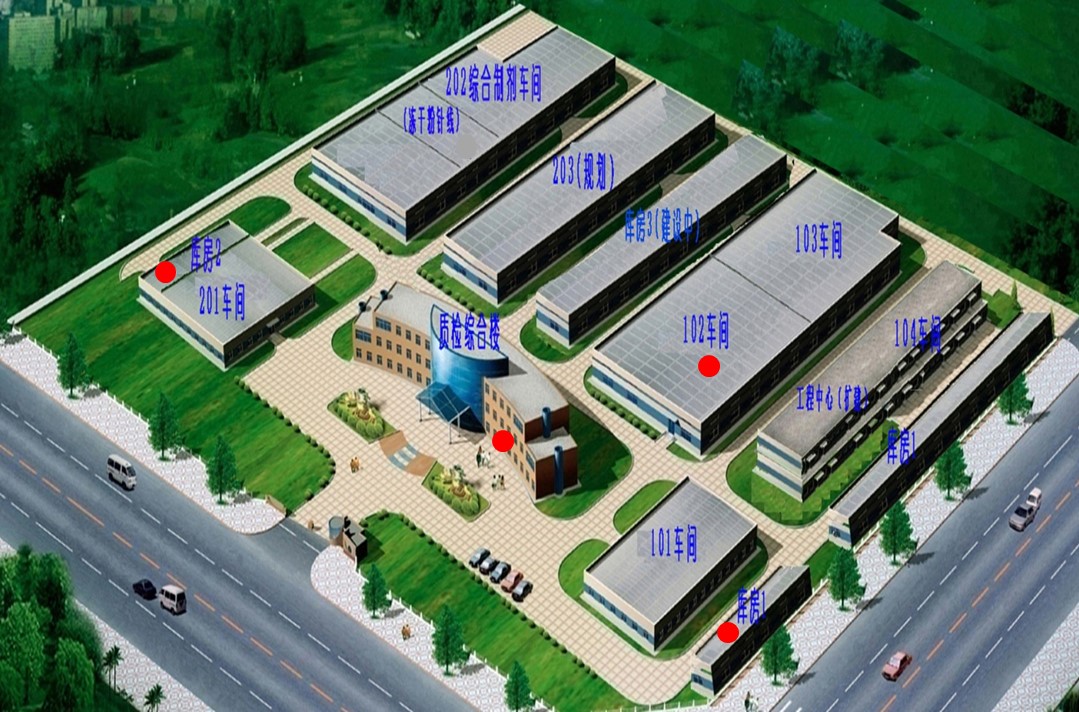 Peptide Development Vision
| | New Customed Peptide Facility(2020) Floor Area: 42,000m2 Building Area: 22,000m2 |
| --- | --- |
| | New Peptide API Facility(2021) Floor Area: 50,000m2 Building Area: 16,000m2 |
| | New Peptide Drugs R&D Center(2021-2022) Floor Area: 70,000m2 Building Area: 36,000m2 |