Hello everyone!
I am roleagh, the sales manager of Chengdu Shengnuo Biotechnology Co., Ltd. I have worked in the company for 12 years, and have a lot of successful cooperation experience with overseas customers.
Because I know that many people work at home at present. In order to carry out business with you more conveniently, I set up this blog to promote the products and services of our company.
You may think that the blog building is relatively simple, but this is my little bit of research technology building. The whole process was difficult for me who didn't understand the program, but I did. I am very happy, this blog is like my children.
I'm very happy because of this blog, more customers find me, and I carry out peptide related business.
Before 2020, I will go to polypeptide products exhibitions around the world every year, such as the United States, Brazil, Italy, Japan, India, Dubai and so on, and I have met many friends.
Since I can't go abroad to attend the exhibition in 2020, I will communicate with you on this online platform. This is my email: [email protected] I hope we can communicate more.
Thank you! Hope everyone can be healthy! Love and peace!
Shengnuo bio PRODUCT
Best sales manager contact
| Contacts | Roleagh |
| --- | --- |
| Tel | 86-28-88203630 |
| Fax | 86-28-88203630 |
| Email | [email protected] |
| QQ | 2539328606 |
| Facebook | LEI LI |
About Shengnuo
Chengdu Shengnuo Biotechnology Co., Ltd. has "Chengdu polypeptide drug engineering technology research center" in Chengdu, mainly engaged in polypeptide, polypeptide drug and beauty peptide research. Our zero defect has passed the FDA certification, and now it has become the first-class professional peptide drug and product development, technology transfer, technical service and peptide drug industry in the scale production and export of China's parks.
Established in 2004
• **Located in Chengdu City,**South West of China
• Total Area: 69800m2
• cGMP Peptide API Plants: 3
• cGMP Peptide Manufacturing Lines: 12
• Formulation Plants: 2
Working 24/8hrs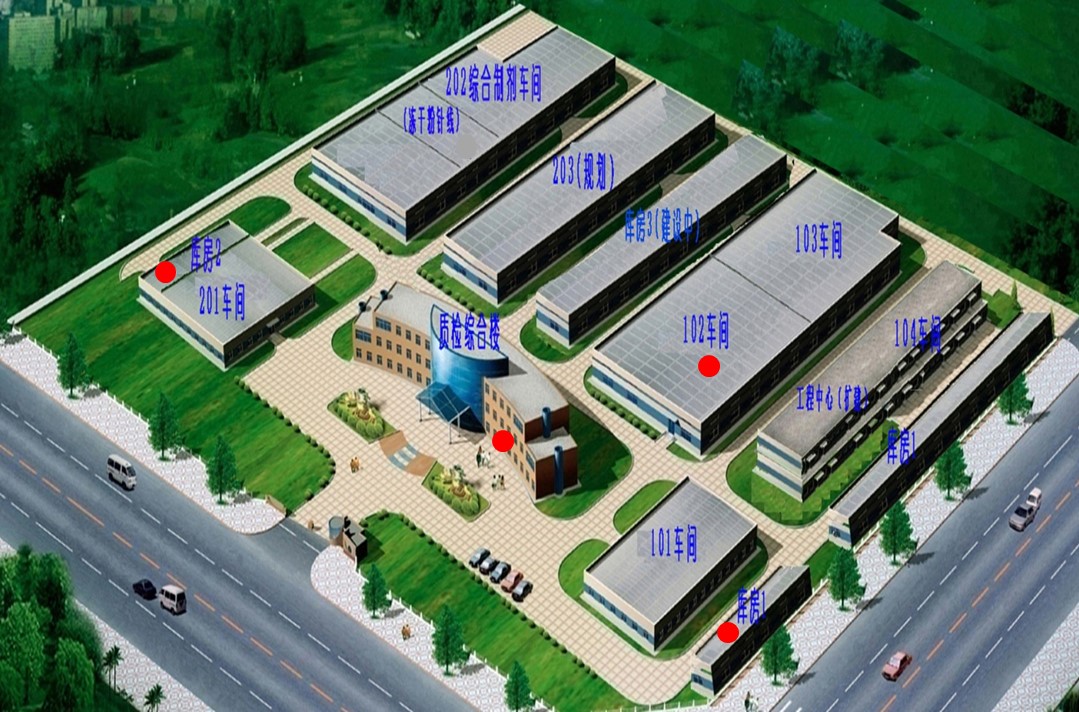 Peptide Development Vision
| | New Customed Peptide Facility(2020) Floor Area: 42,000m2 Building Area: 22,000m2 |
| --- | --- |
| | New Peptide API Facility(2021) Floor Area: 50,000m2 Building Area: 16,000m2 |
| | New Peptide Drugs R&D Center(2021-2022) Floor Area: 70,000m2 Building Area: 36,000m2 |